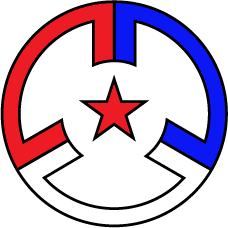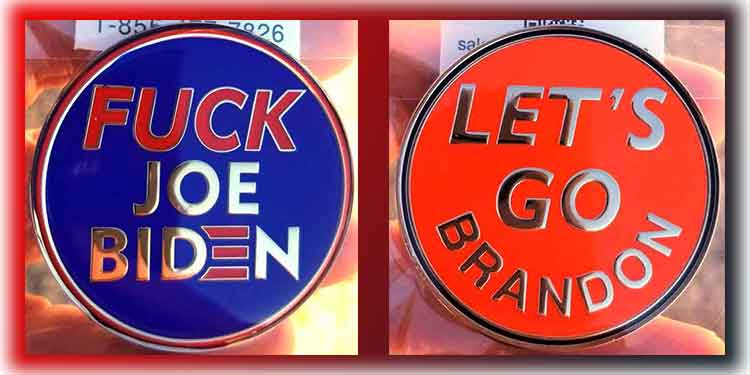 Challenge Coins Custom Made to Order!
There are a lot of options available to those looking to buy custom challenge coins. Custom challenge coins is the term used by the United States military and veterans to describe custom coins. These coins may also be defined as die struck or die-cast medallions depending on the manufacturing process used to create them. Custom made challenge coins are as unique as the people who design and order them.
Have you ever enjoyed the experience of seeing your design ideas come to life? If not then you are missing a golden opportunity. This feeling of invigoration is indescribably satisfying and can prove to be quite addictive. Custom coins give you the opportunity to express your creative freedom and own personal ideas on a custom metal keepsake that will last longer than you or I will.
To paint or not to paint, is sometimes the question.
I think it's important to better understand the medium you're going to be working in. With that in mind let's jump into some details that will impact the cost of your challenge coin order and the design itself. Custom challenge coins can obviously be designed to accommodate paint color but I think it's important that you understand that every color will require a metal wall outline or raised walls of metal around it, in order to contain and separate paint color.
The paint used on custom challenge coins is derived from the Pantone PMS solid coated color chart and can be either soft enamel or hard enamel. The difference between the two is easy to see and feel. Soft enamel will not completely fill the recessed voids or areas inside the metal wall outline that we previously discussed. However hard enamel will completely fill the recessed void and be stoned flush with the raised metal walls, leaving your coin feeling flat and smooth.
I believe it's really important that you know whether or not you will be using color before your coin is designed. As someone who has been in this industry for over 11 years I can honestly say that there usually is a difference is how I would design a colored challenge coin versus a no color or non-painted challenge coin.
You can always add color in the future but it's best to plan ahead. Failing to properly plan may just end up costing you another die fee in the future. Initial run no color coins will likely be designed differently if they were going to be painted, depending upon what exactly is going to be painted in the future. Just a word to the wise, if you plan on adding color in the future make sure the elements you plan on painting later are designed accordingly.
Another cool feature that sets customized challenge coins apart from collectible currency or custom precious metal coins is their thickness and edge. 3mm is the standard thickness for challenge coins but additional thickness can usually be purchased or provided as a free upgrade depending on what vendor you use.
Coin edge is probably the last thing most people think about but challenge coins offer several unique edges that are accomplished in a variety of ways. The standard edge is flat and smooth like a penny or a nickel. A rope edge, chain edge or the like can be built into the die. Diamond cut edges may also be built into the die if on a die-cast coin or machined on if ordered on a die struck coin. The final edge we'll discuss here is a reeded or fluted edge like that of a dime or quarter. This edge may also be built in the die of die-cast coins or created by using a collar on die struck coins.
No matter what your preference we have you covered. I like to say there's no time like the present to get your custom coin or custom lapel pin project started. Bring your ideas to life or broadcast your favorite message on a permanent reminder of your own unique creativity. We look forward to working with you!
Army challenge coins •. Adjutant General's Corps challenge coins •. all about challenge coins
free custom challenge coins
•
challengecoinreview.net
Related websites and search terms
challenge coins for less • coins for anything • challenge coins plus • buy custom coins • coinforce.com • challenge coins 4 less • signature coins • embleholics.com • challenge coins limited • buy military coins • custom military challenge coins • all about challenge coins