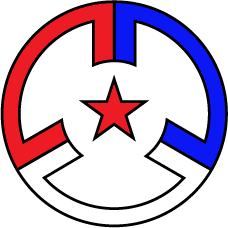 Custom Wedding Commemorative Coins - A Love Story
Custom wedding challenge coins and custom wedding anniversary coins available at https://spartancoins.com.
Hey everyone, Rob here with Spartan Coins dot com. In today's video I would like to read you a testimonial we received from a wedding anniversary coin customer from September 2018.
His message, as you can see on the screen reads, good evening Mr Blackburn. Just a quick note, the coins and boxes came yesterday. They are really very well done. I've gotten great reviews and folks are quite impressed with the quality and finish.
The mirror finish on the obverse side of the coin is a great touch. These coins are quite thick and have a notable weight again, very nice. All told a seamless transaction from ordering to receipt. Thanks again, as a side note you may have to do the tenth anniversary coin as well.
Regards, Vaughn.
So I would like to thank Vaughn for this wonderful testimonial and I would like to encourage all of you who are looking for a unique keepsake for either your wedding party, your entire wedding guest list or if you have a milestone wedding anniversary coming up and you would like to create a coin for your entire family then you can do so at SpartanCoins.com.
Related websites and search terms
unique wedding gifts • groomsmen challenge coins • personalized wedding coins • spartan custom challenge coins • spartan coins • spartan coins dot com • spartan coins tv